A Meal for All Generations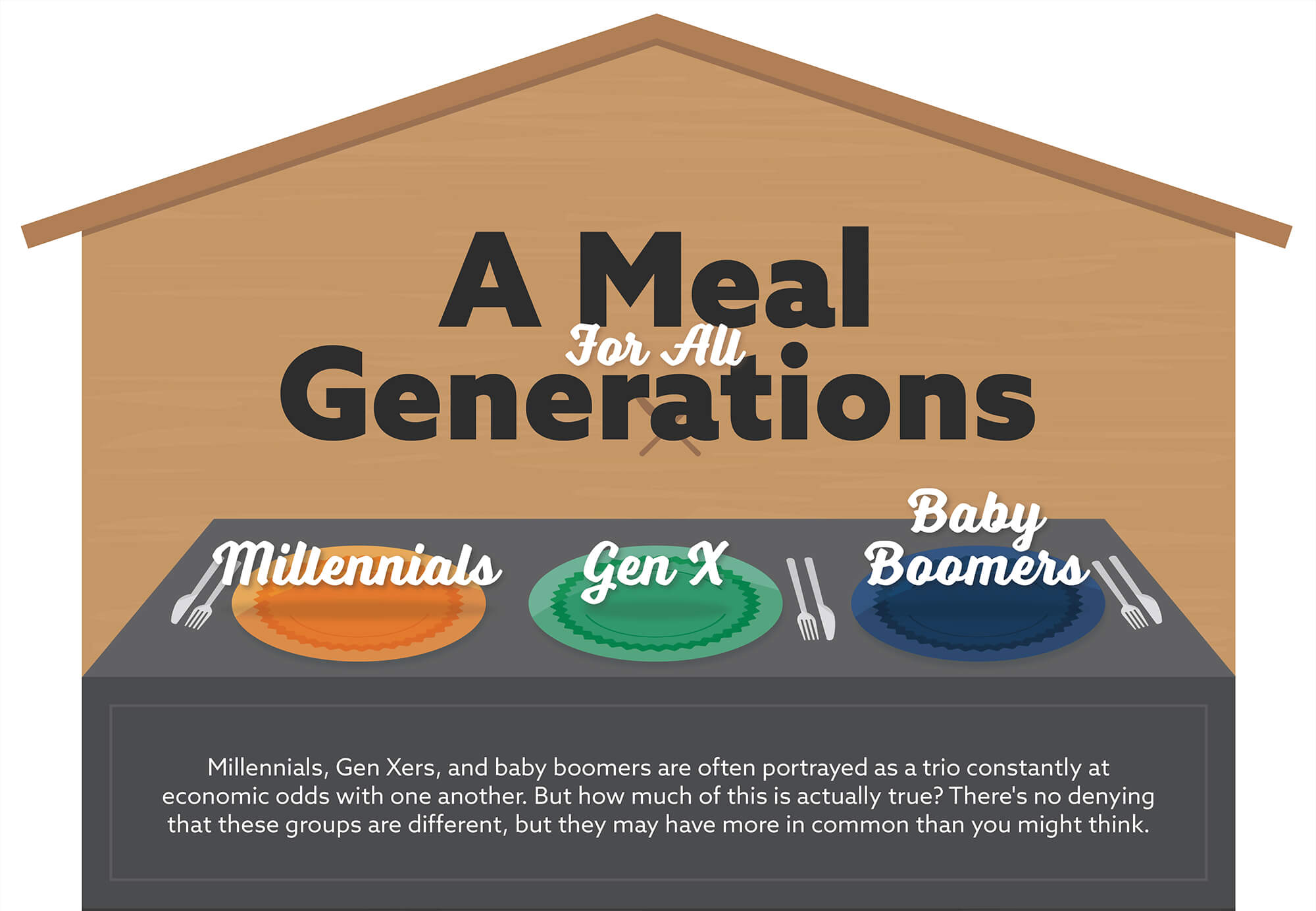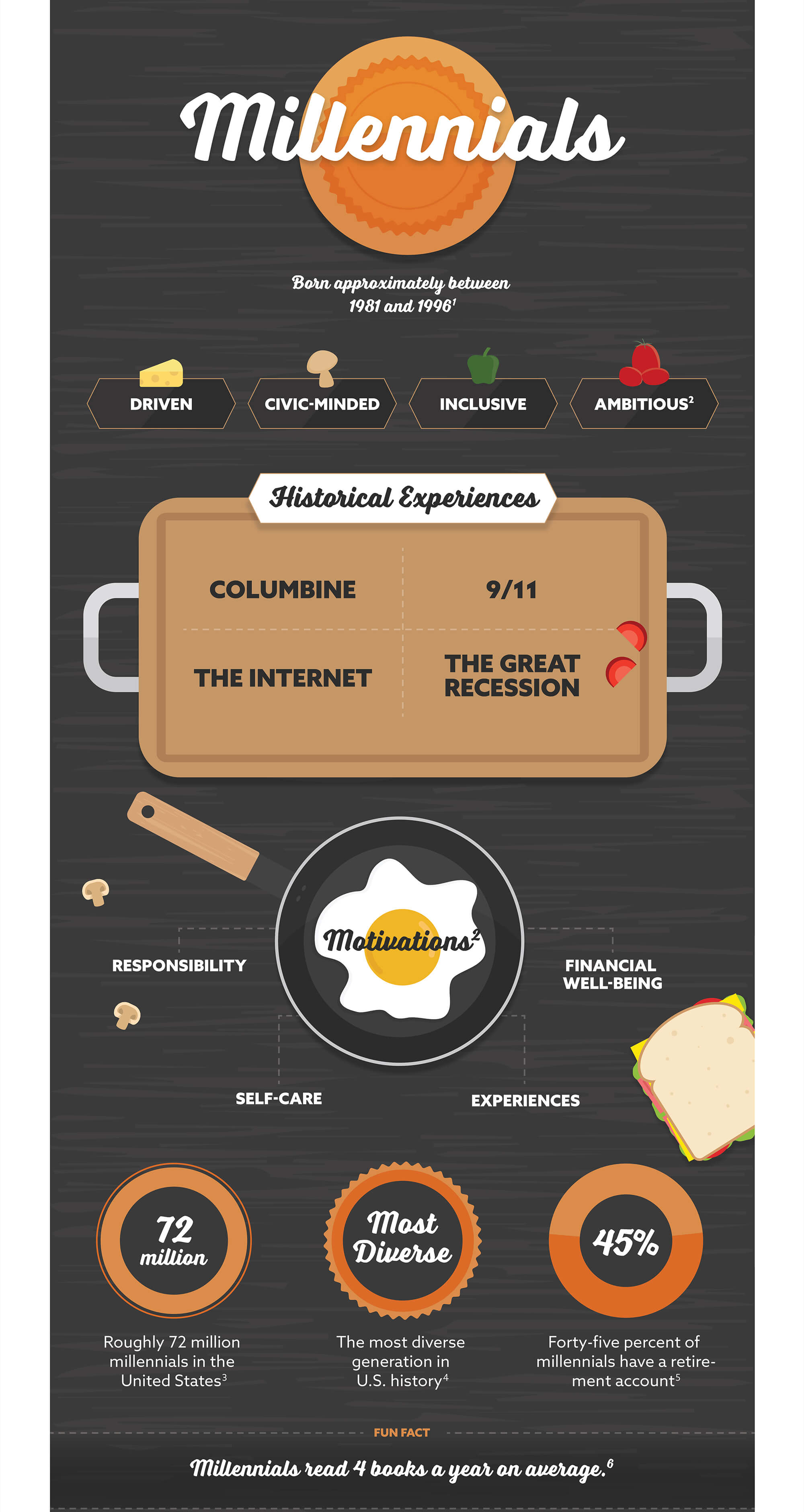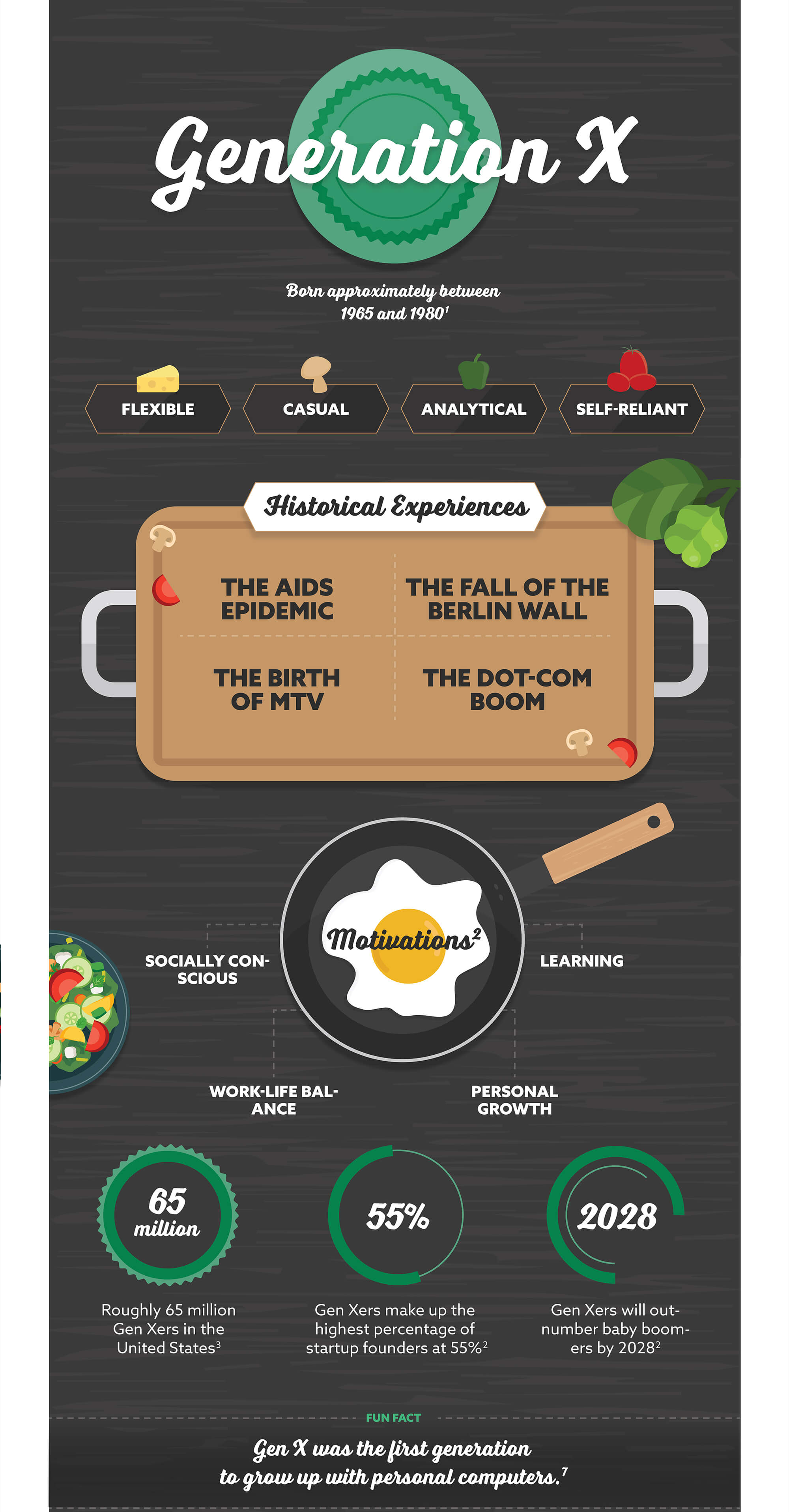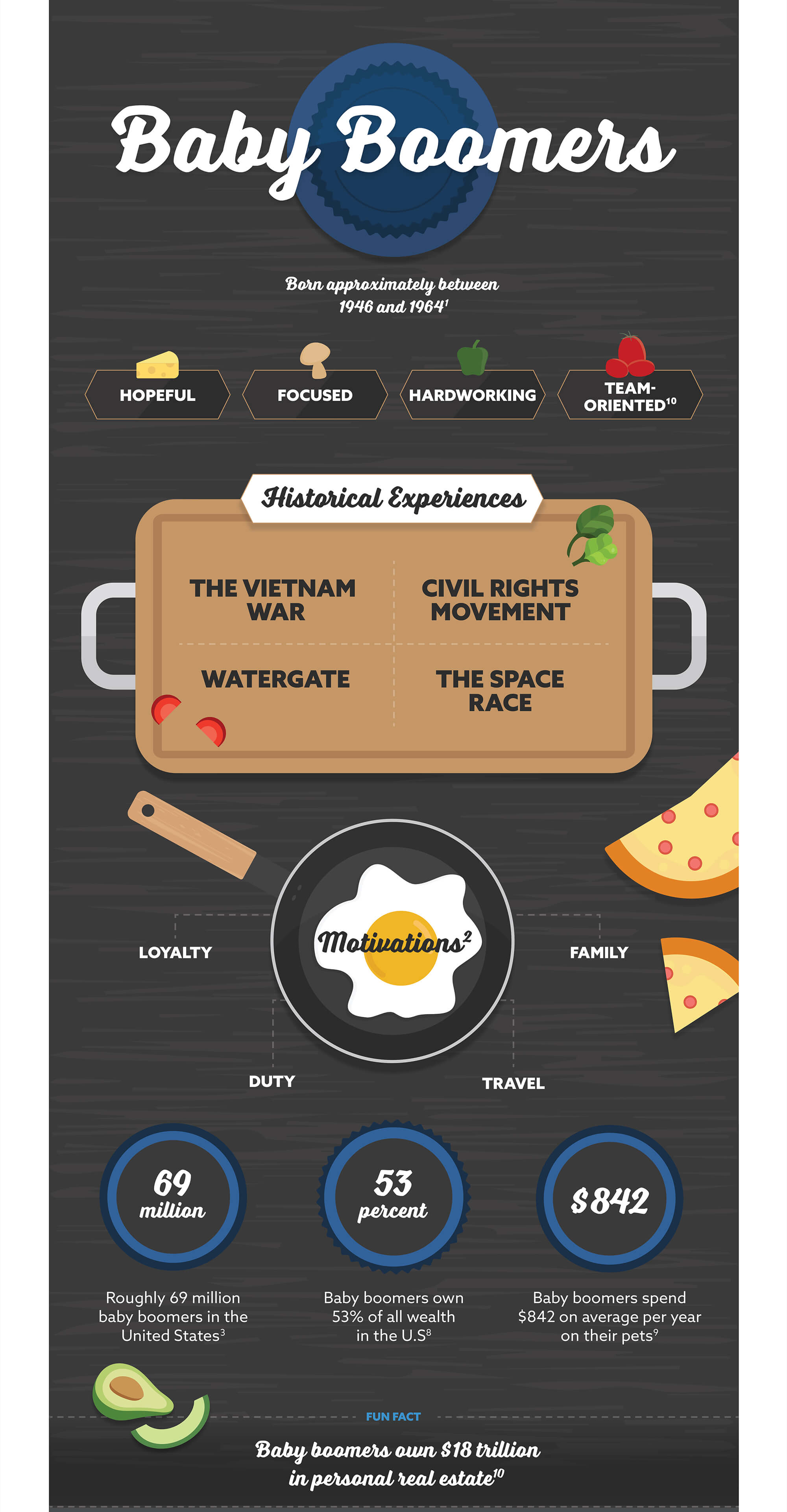 Related Content
Retiring early sounds like a dream come true, but it's important to take a look at the cold, hard facts.
Having an additional payment option in your wallet comes with advantages. Say you're strapped for cash but your preteen needs a new bike, you can simply....
Physical fitness and financial fitness are inextricably linked, says financial advisor Pamela Gilmour. Ignore your health or your wealth, and it can catch up to you.