A Meal for All Generations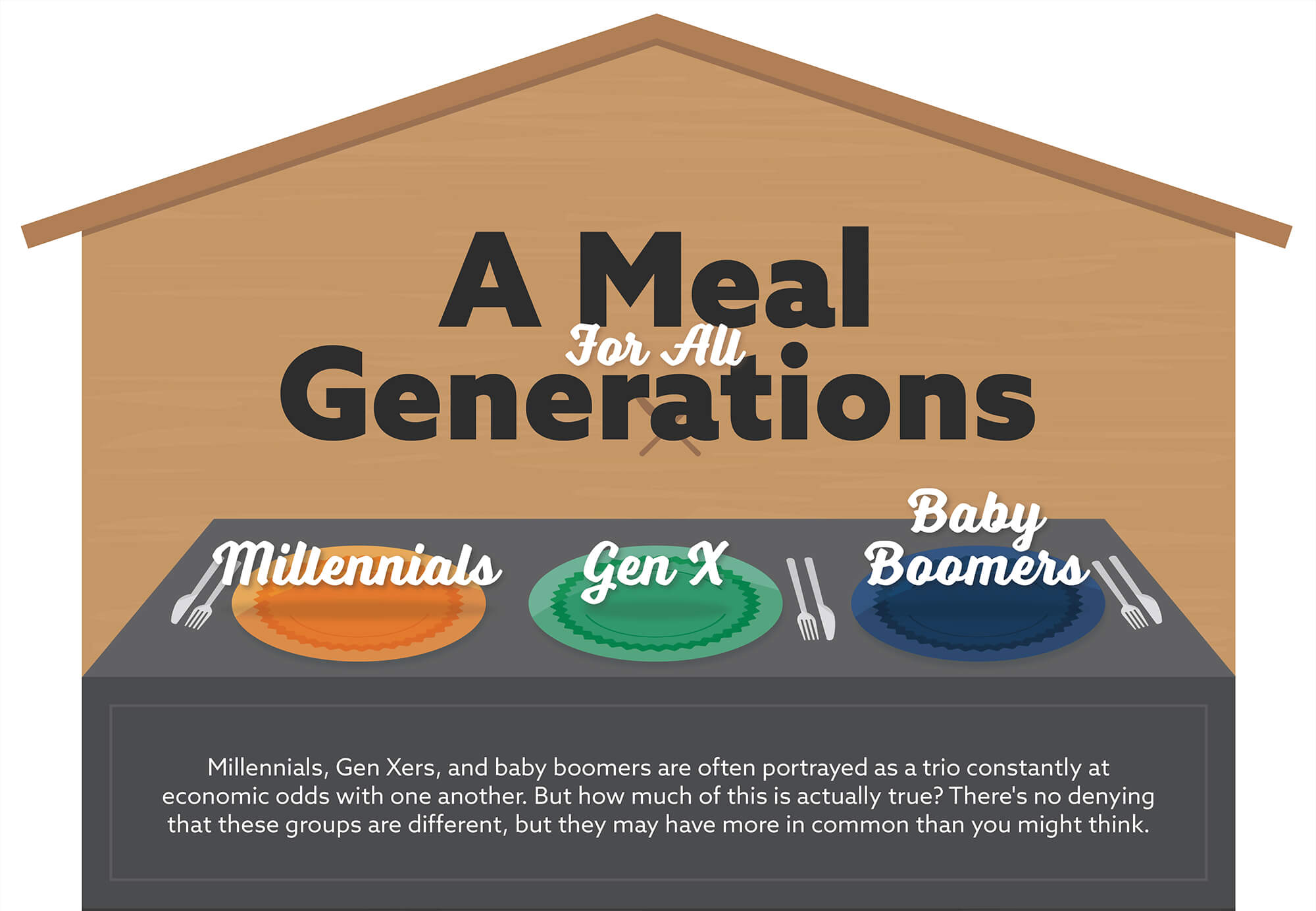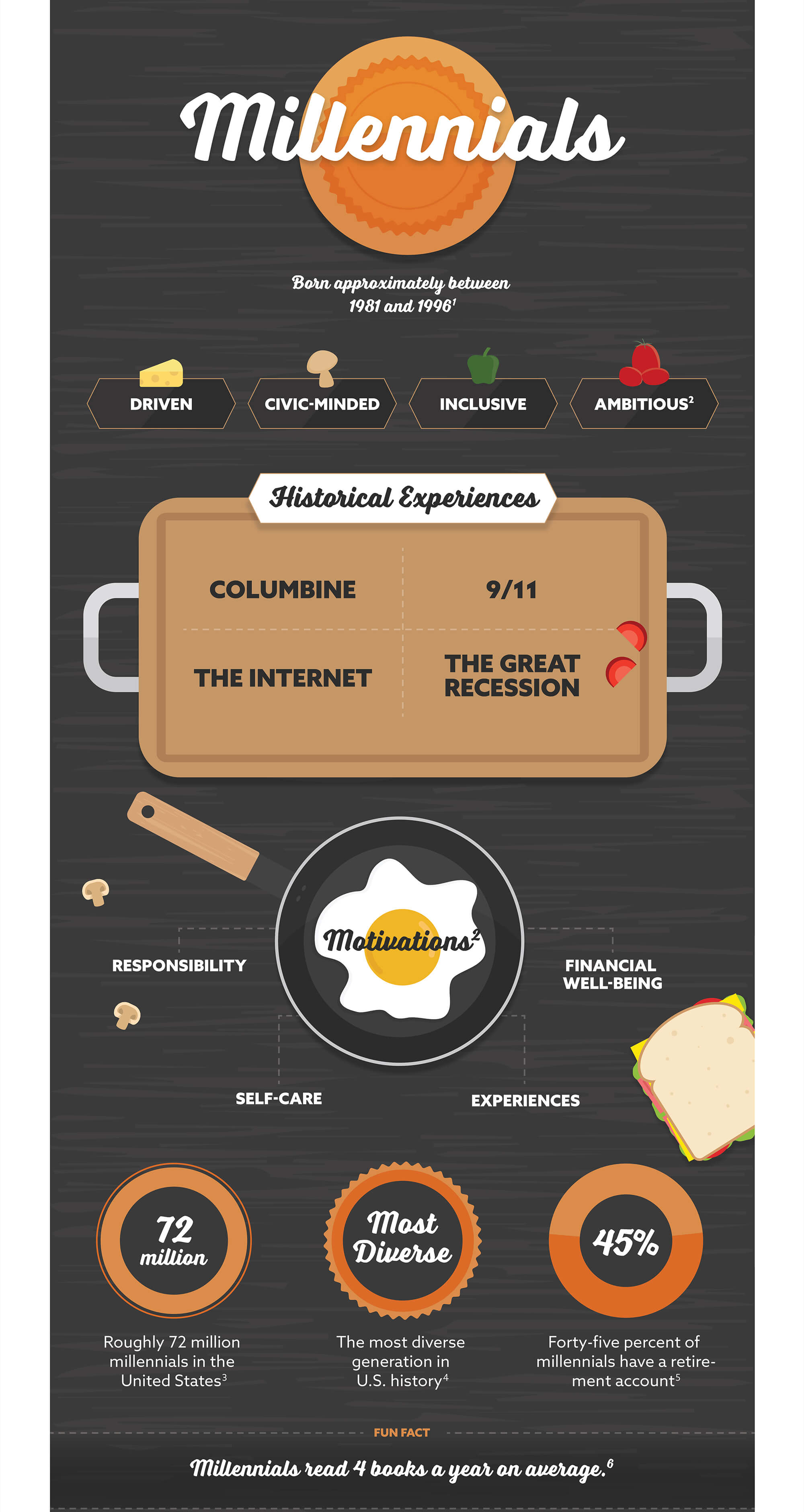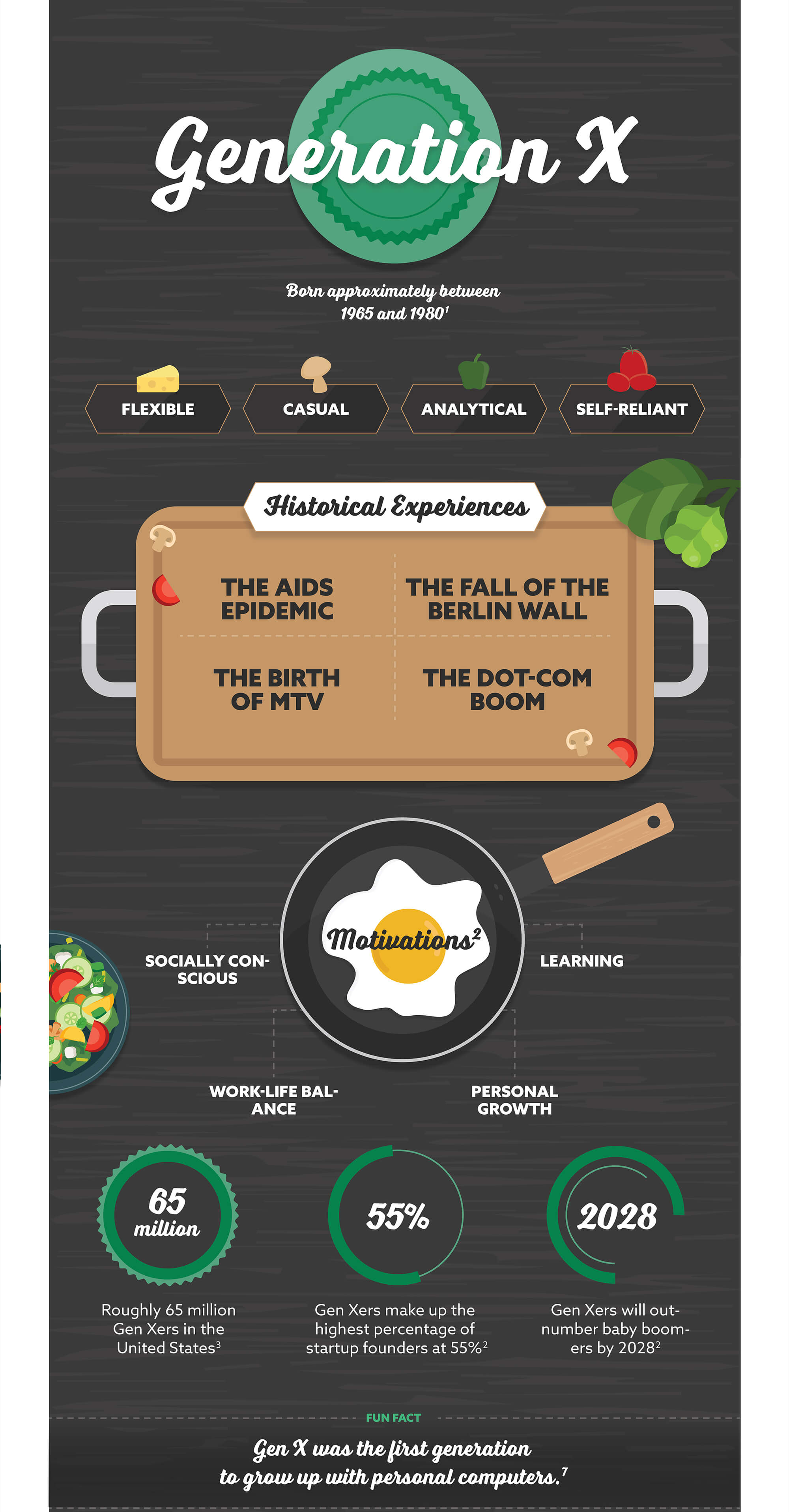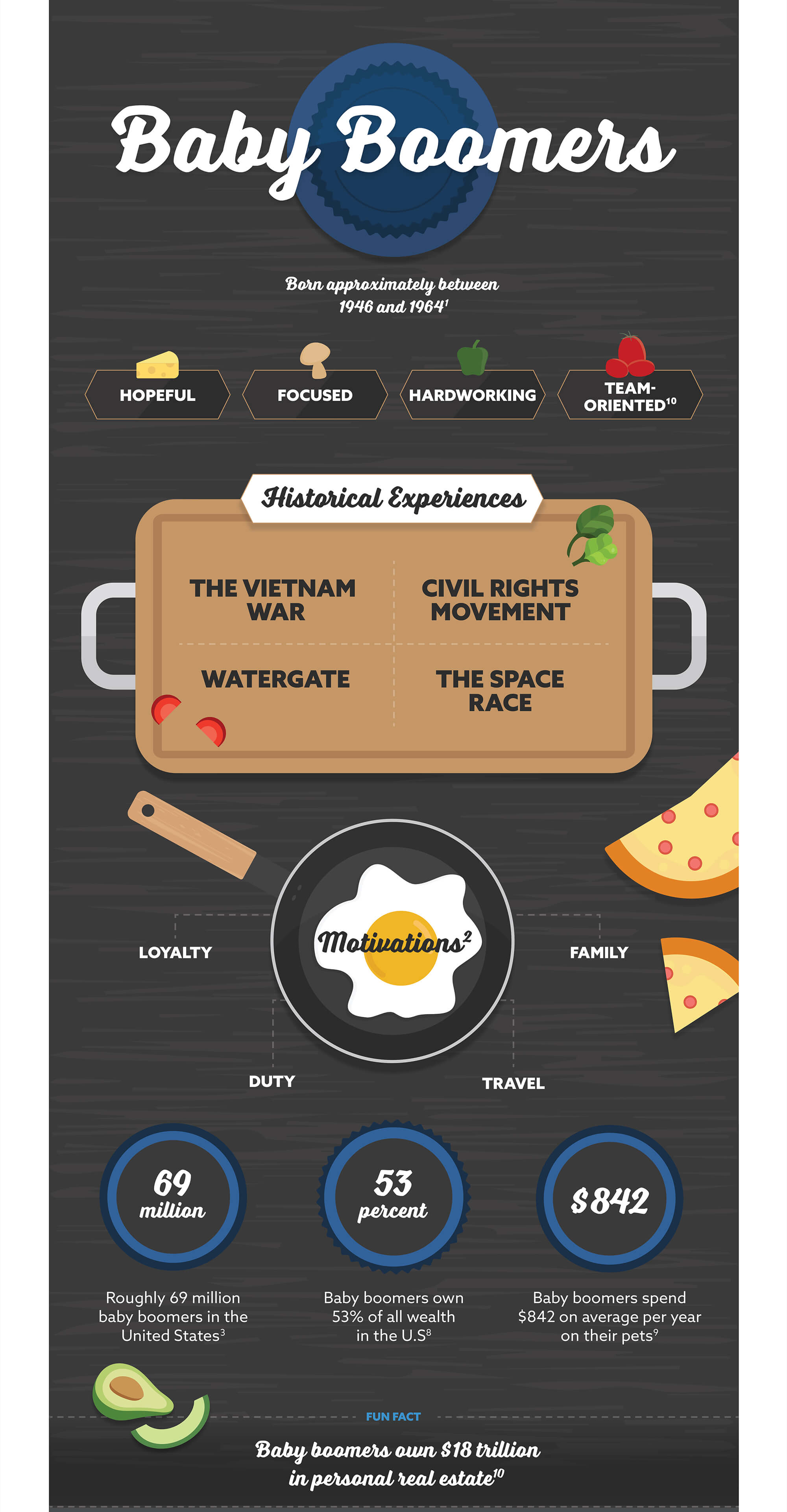 Related Content
Learn how to build a socially conscious investment portfolio and invest in your beliefs.
If your clients are buying or selling a home, use this to help them determine if they qualify for capital gains taxes.
Use this calculator to estimate your net worth by adding up your assets and subtracting your liabilities.