Data Thieves from Outer Space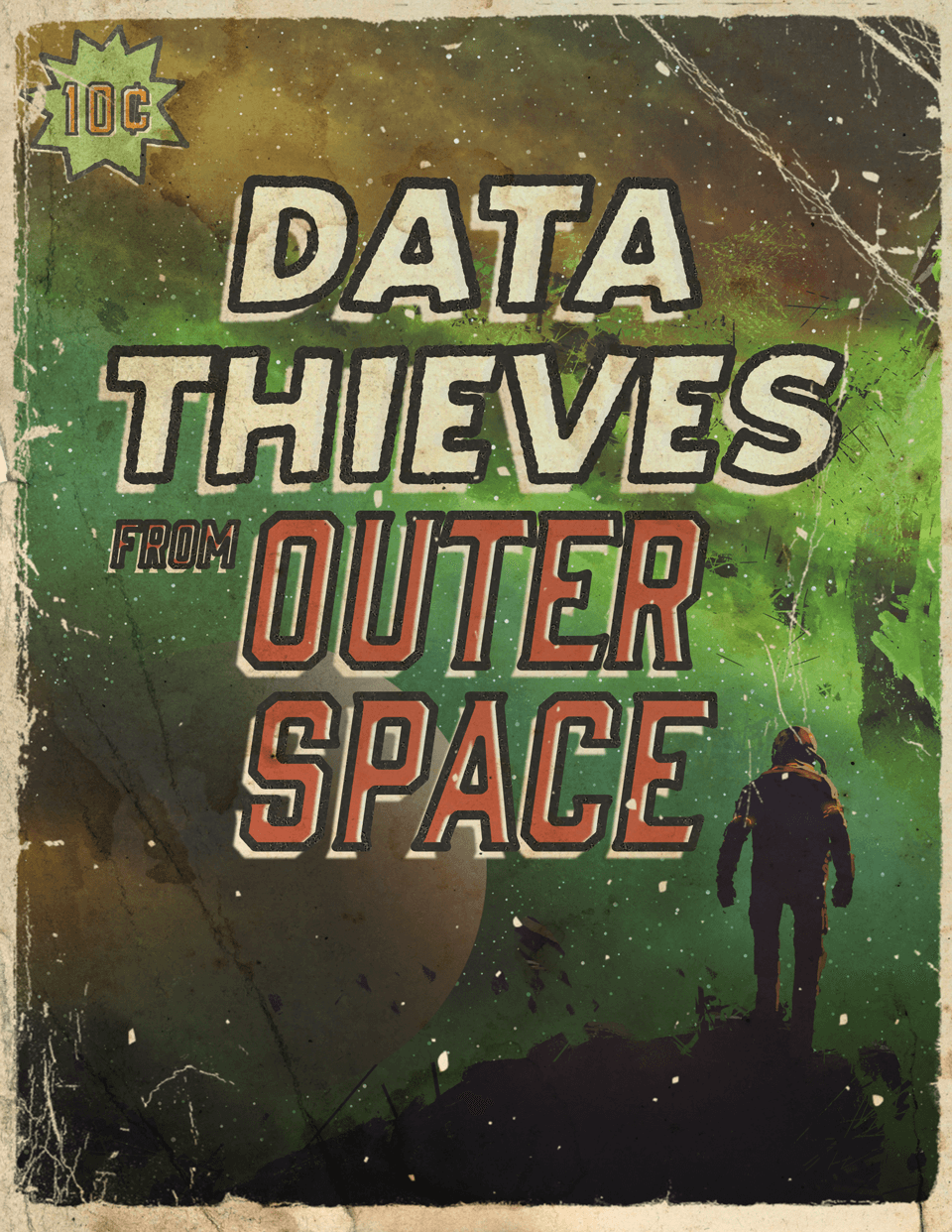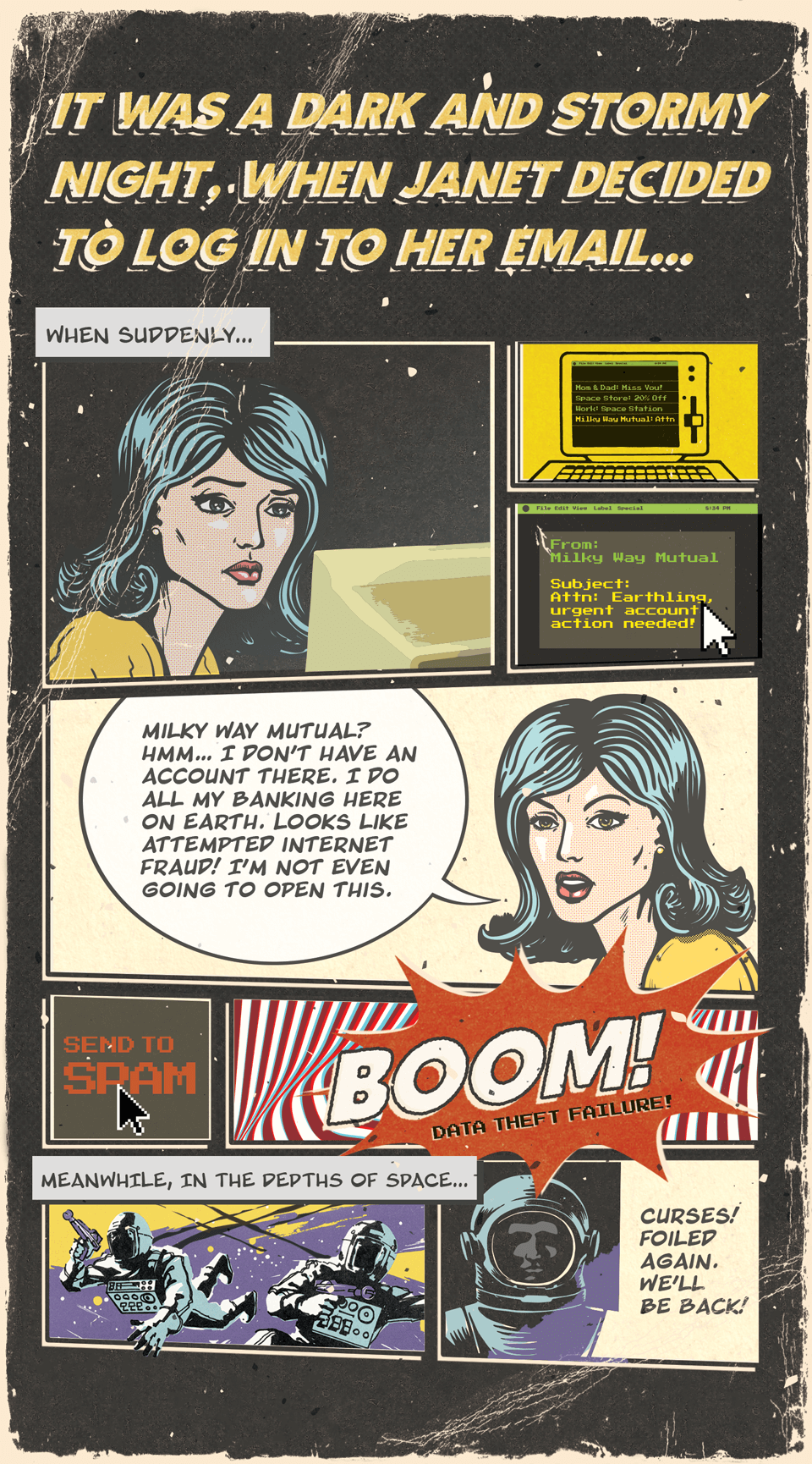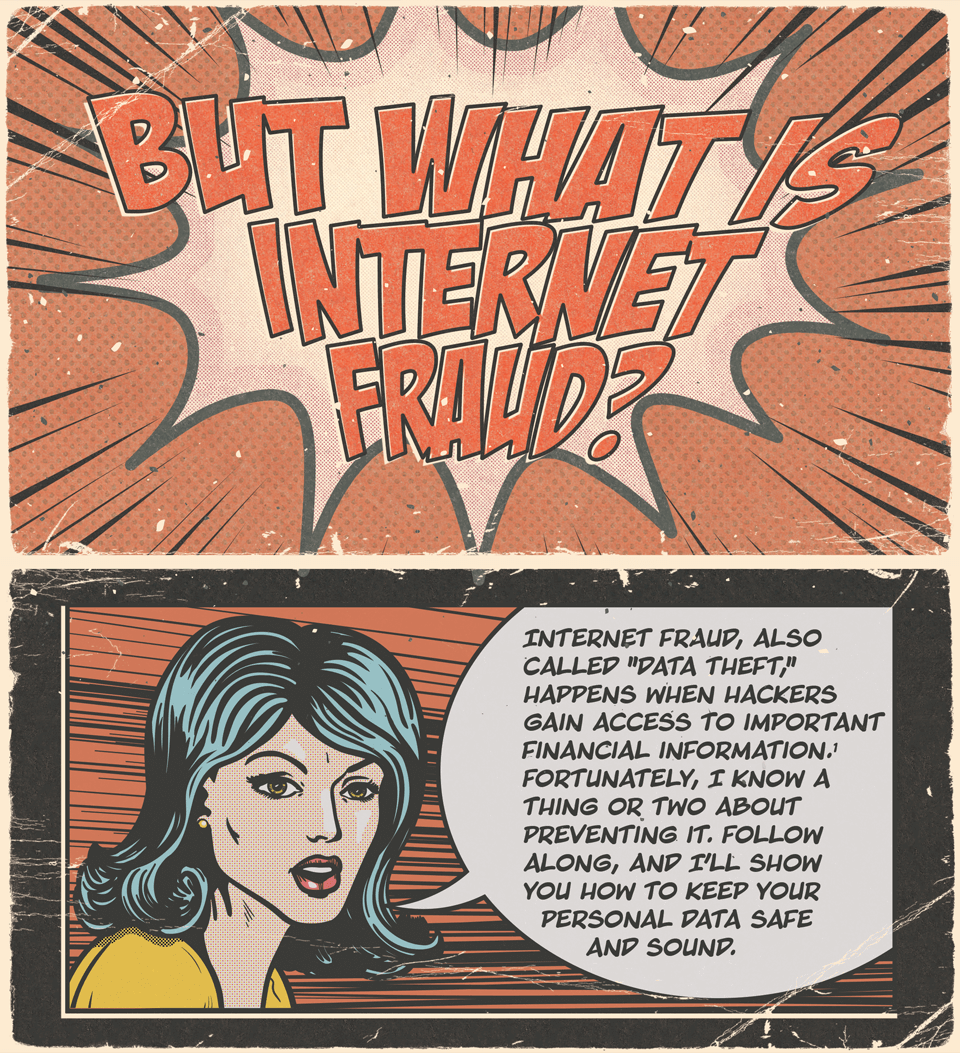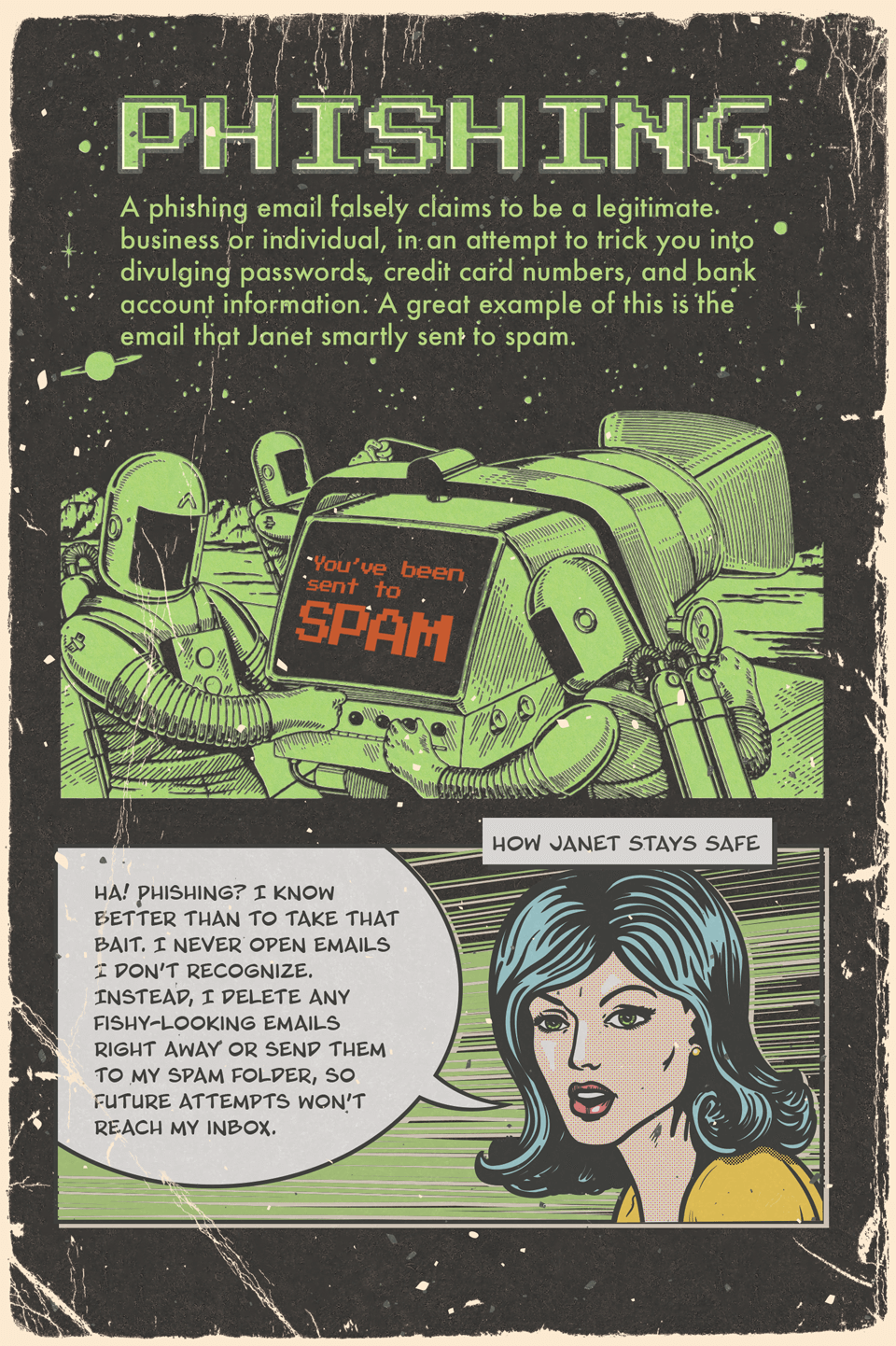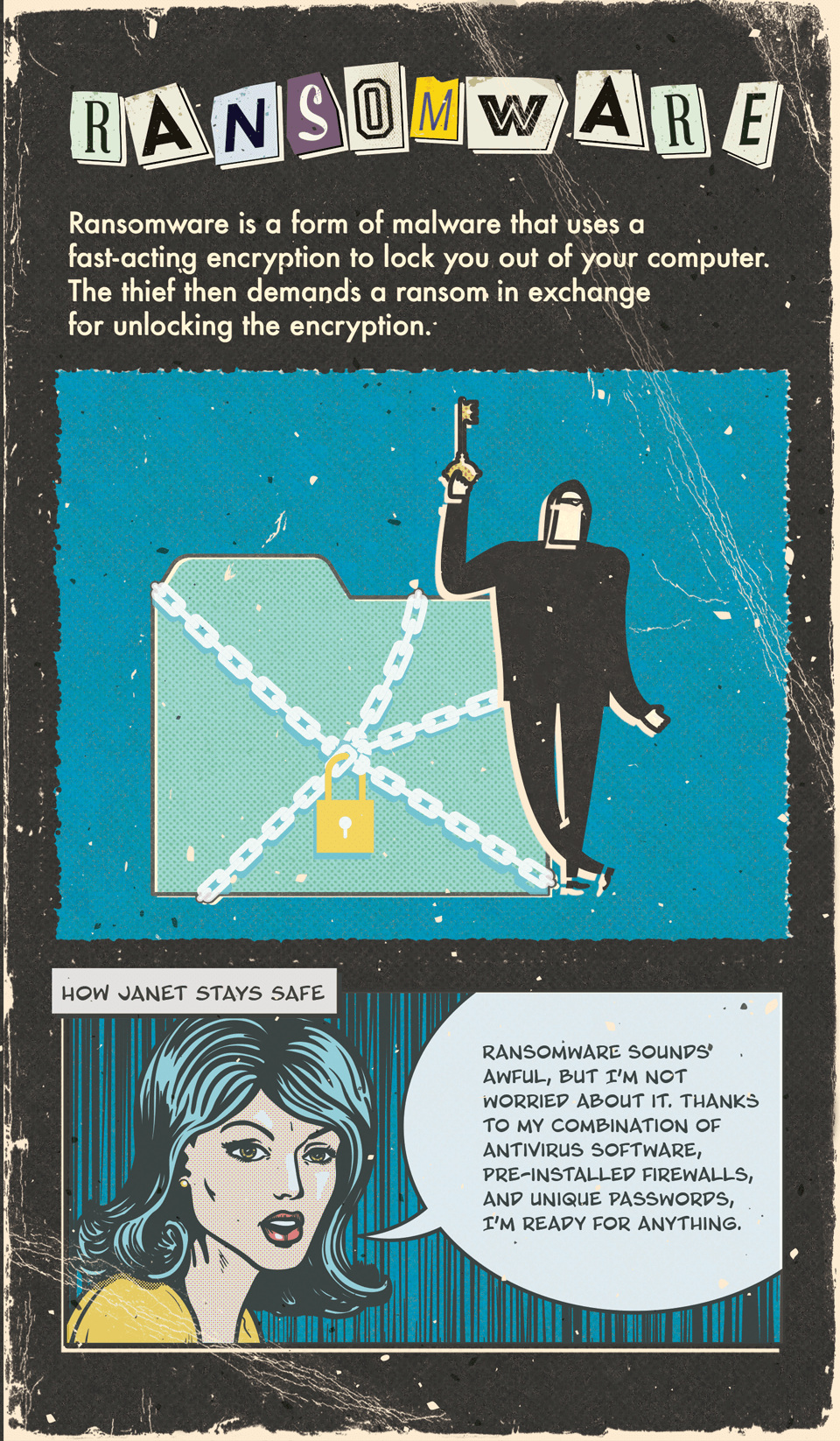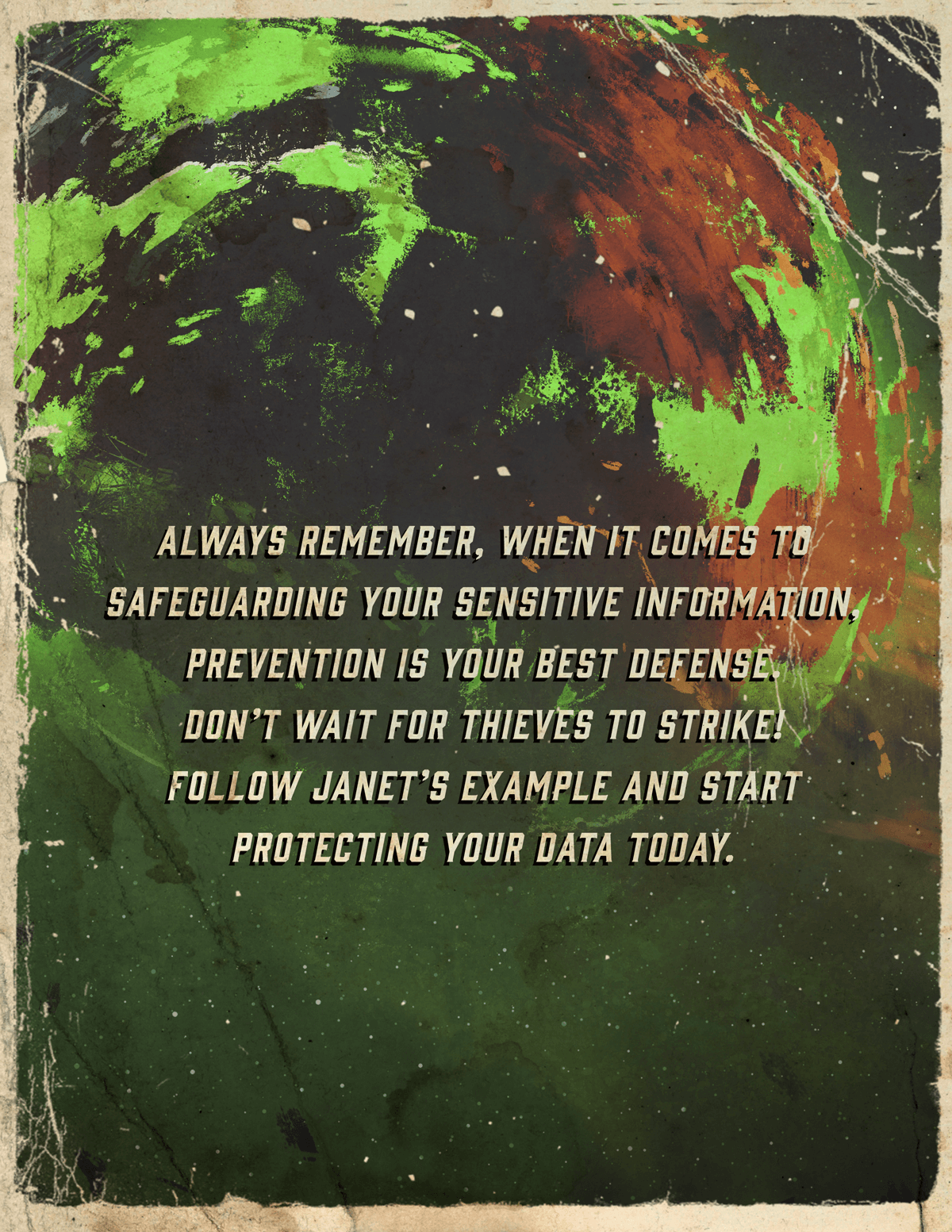 Related Content
Your liability for damages that occur when a tree on your property falls on your neighbor's property is not clear cut.
The dreams of small business owners and the business plans that outline the strategy to fulfill those dreams rarely include the insurance protections that business owners will need. Yet, having adequate protection can...
Affluent investors face unique challenges when putting together an investment strategy. Make sure you keep these in mind.