How to Conquer the World - 5 Financial Strategies for Savvy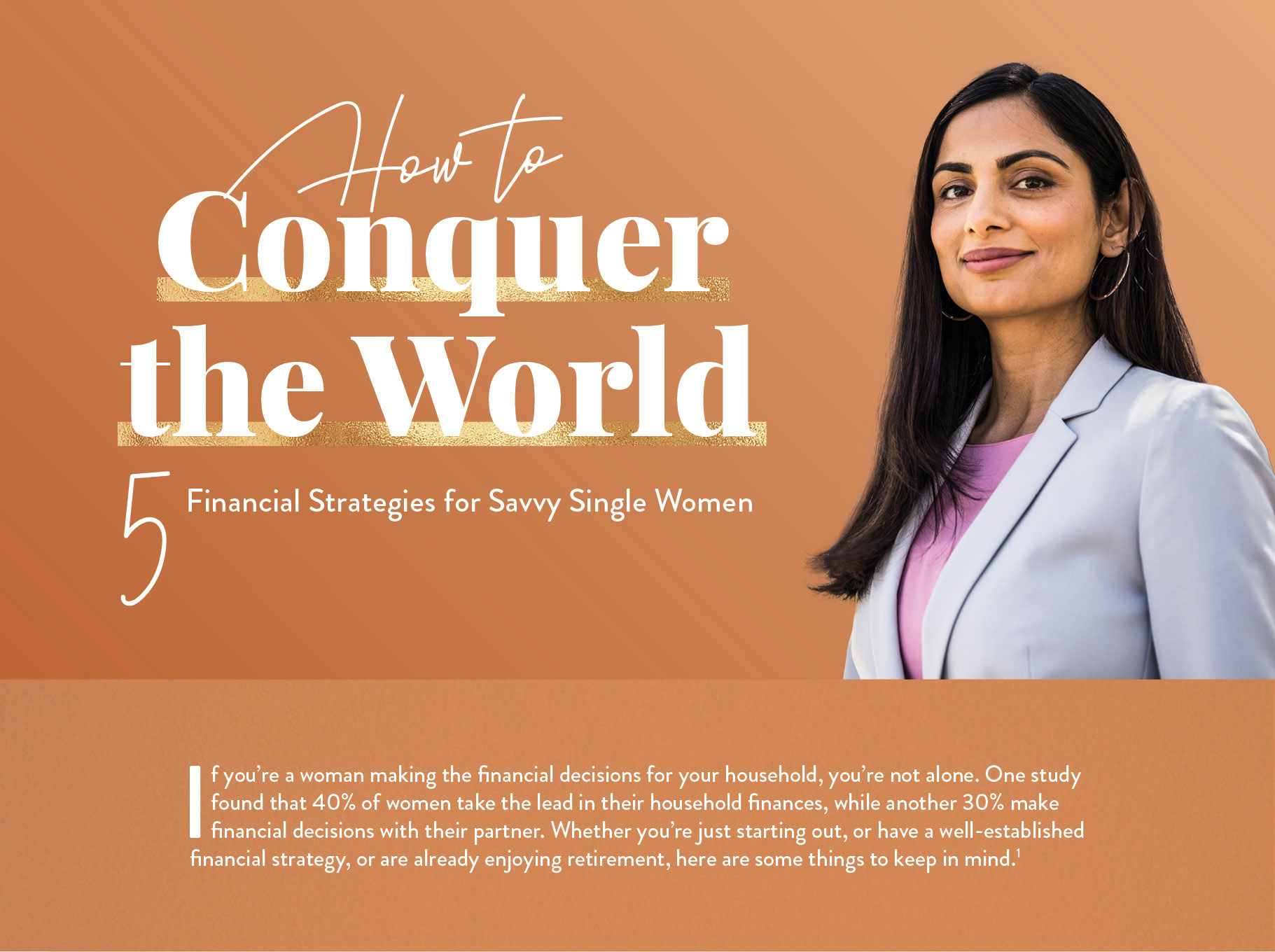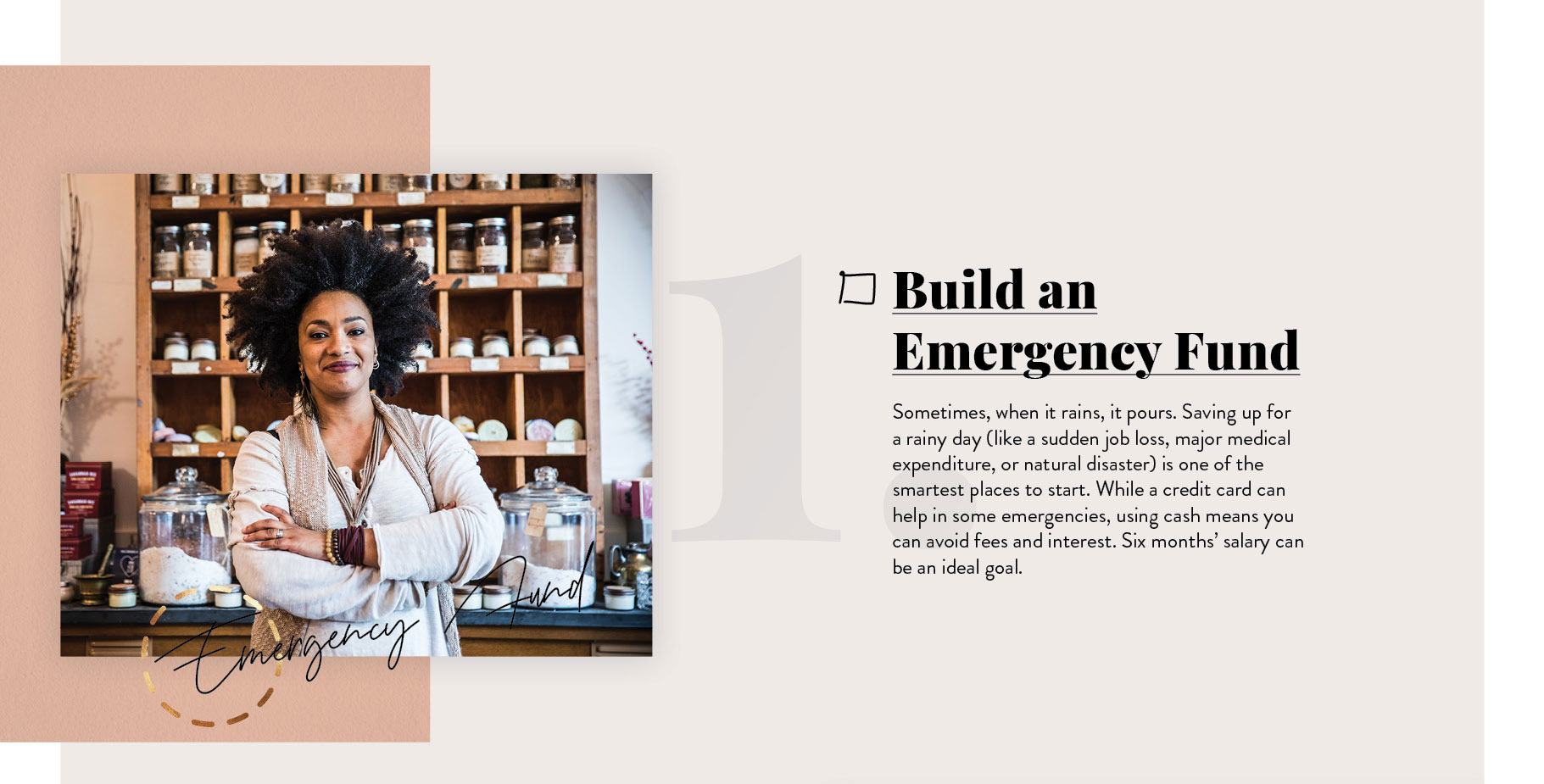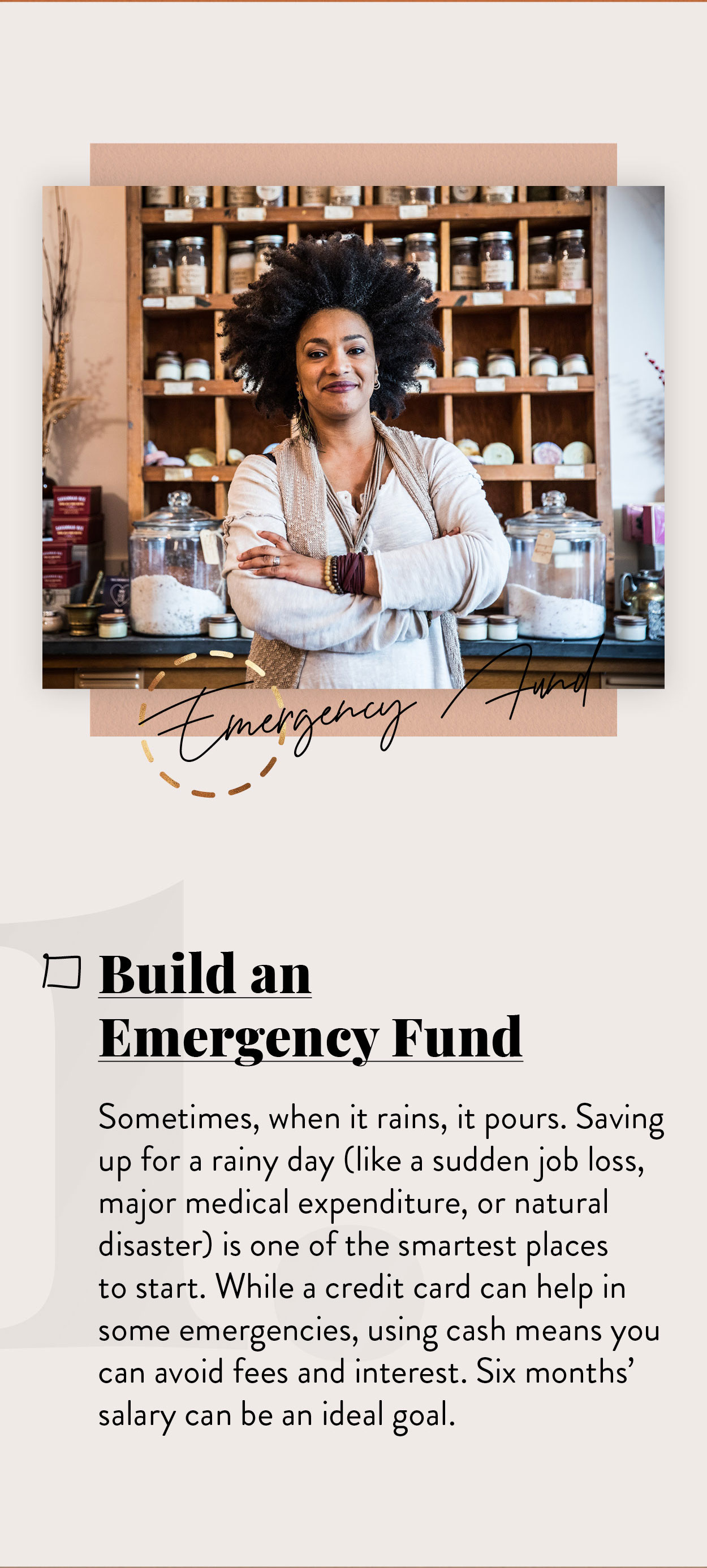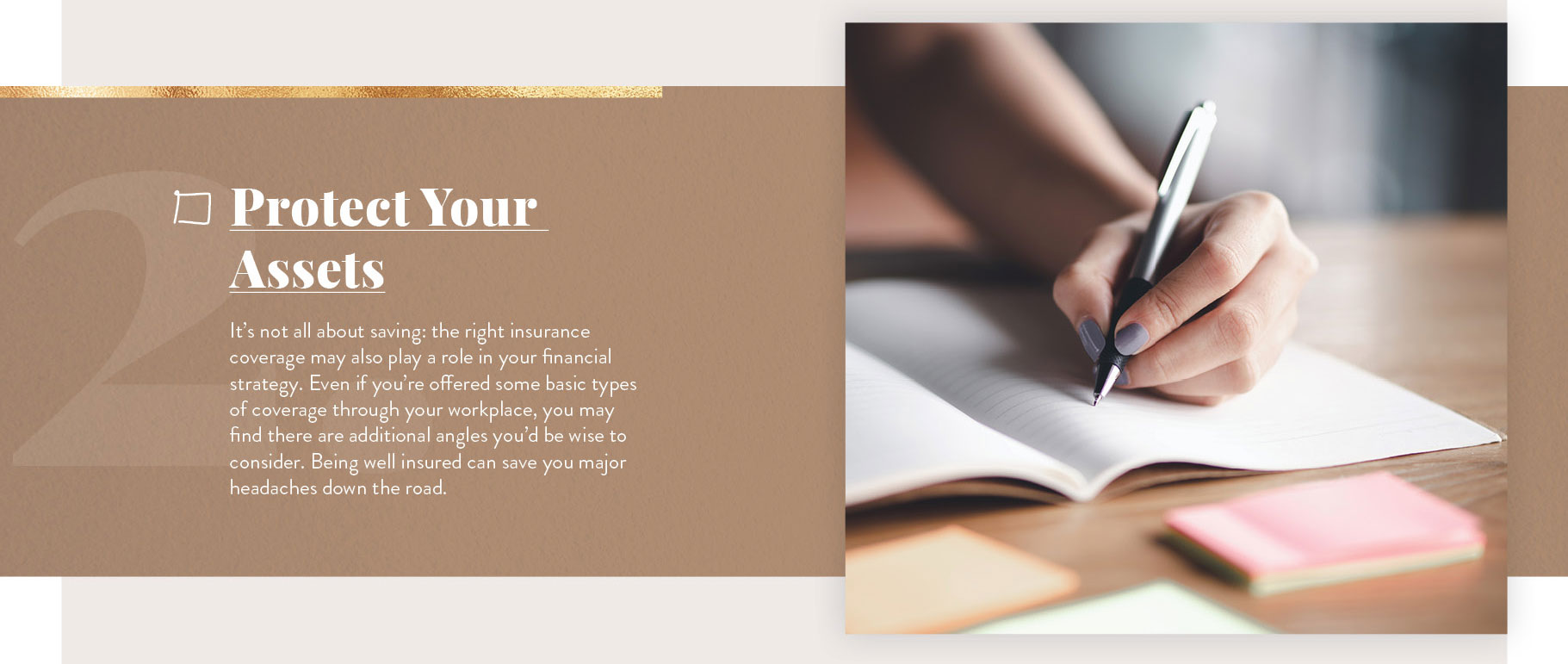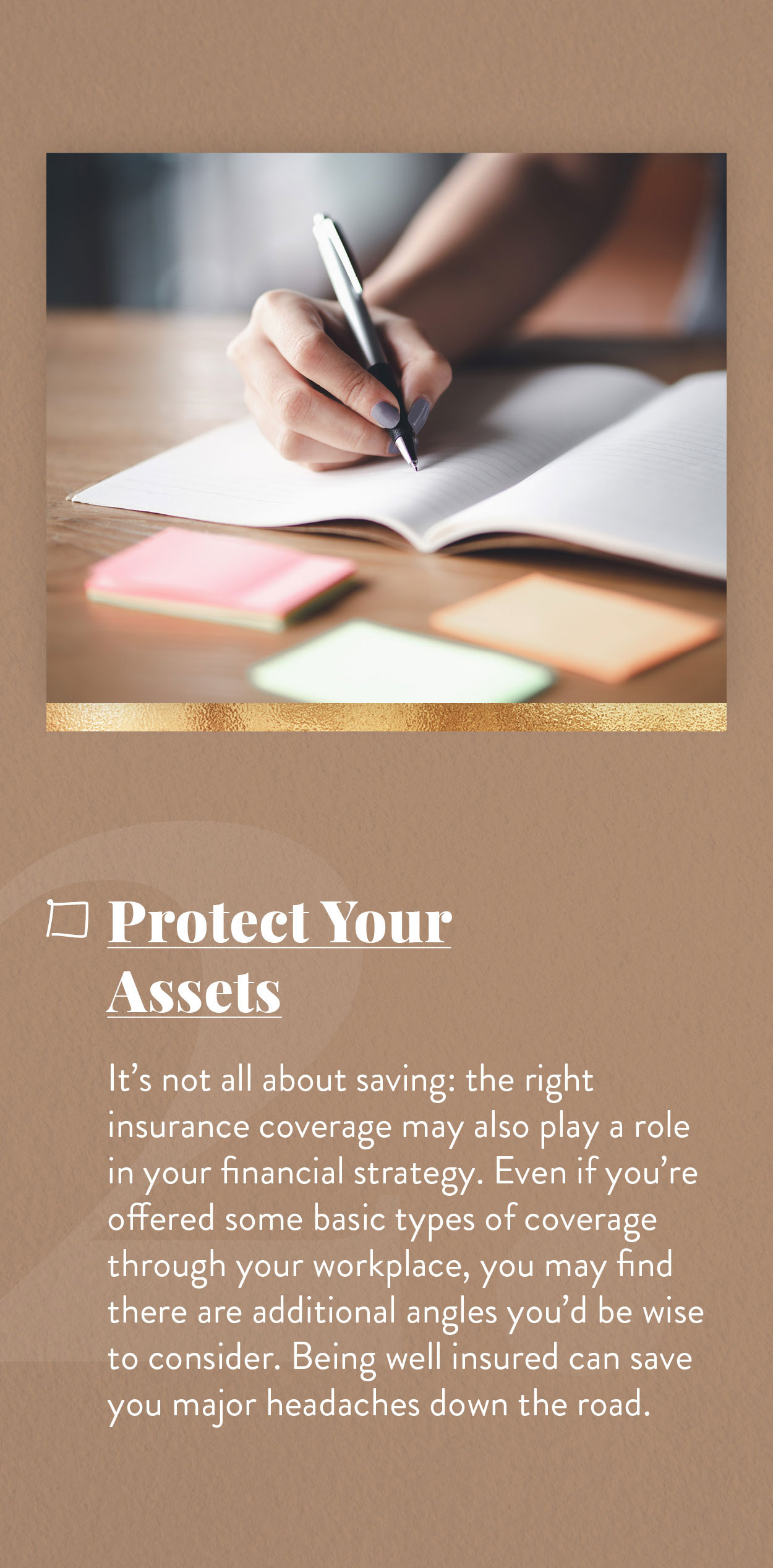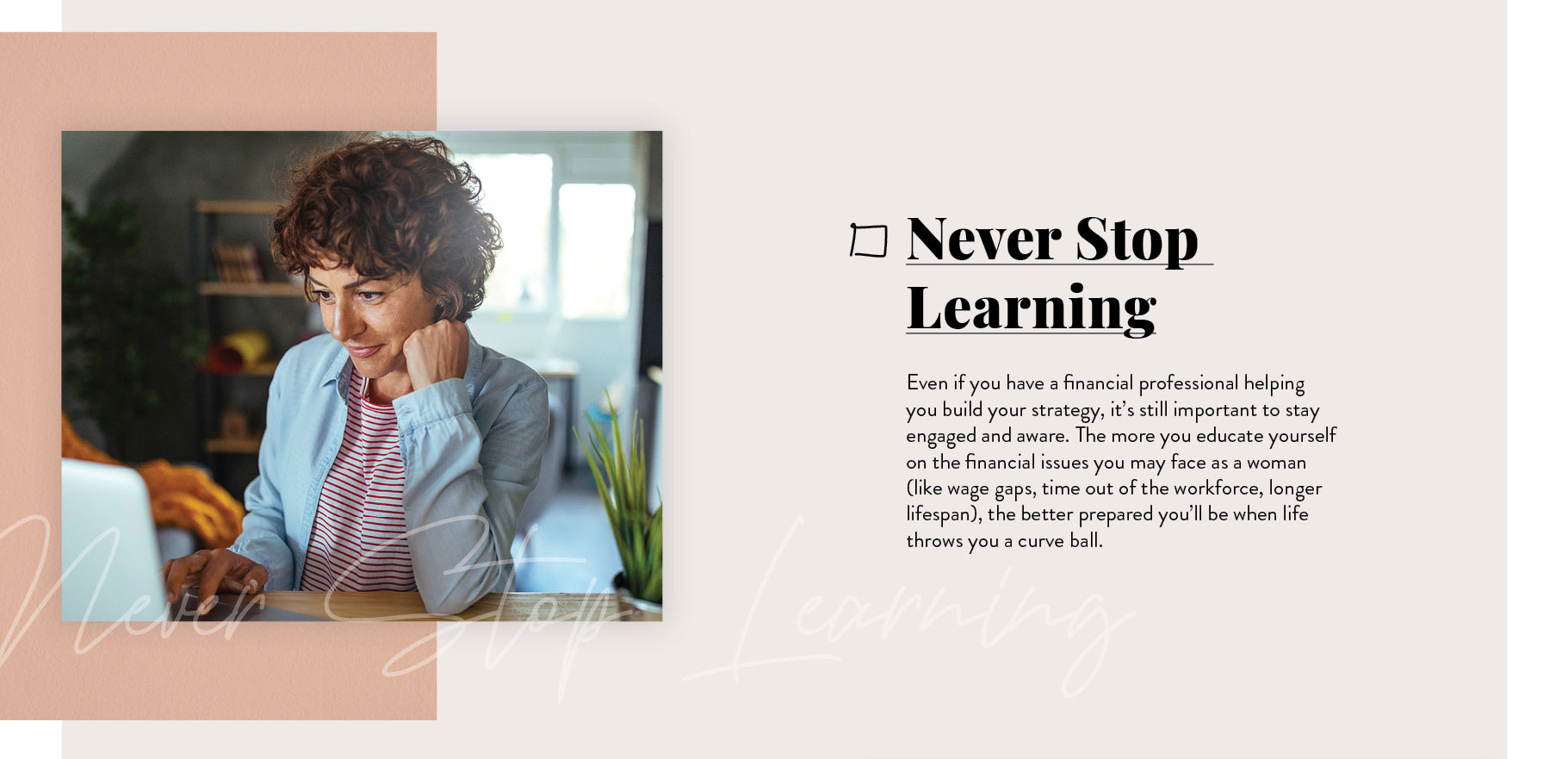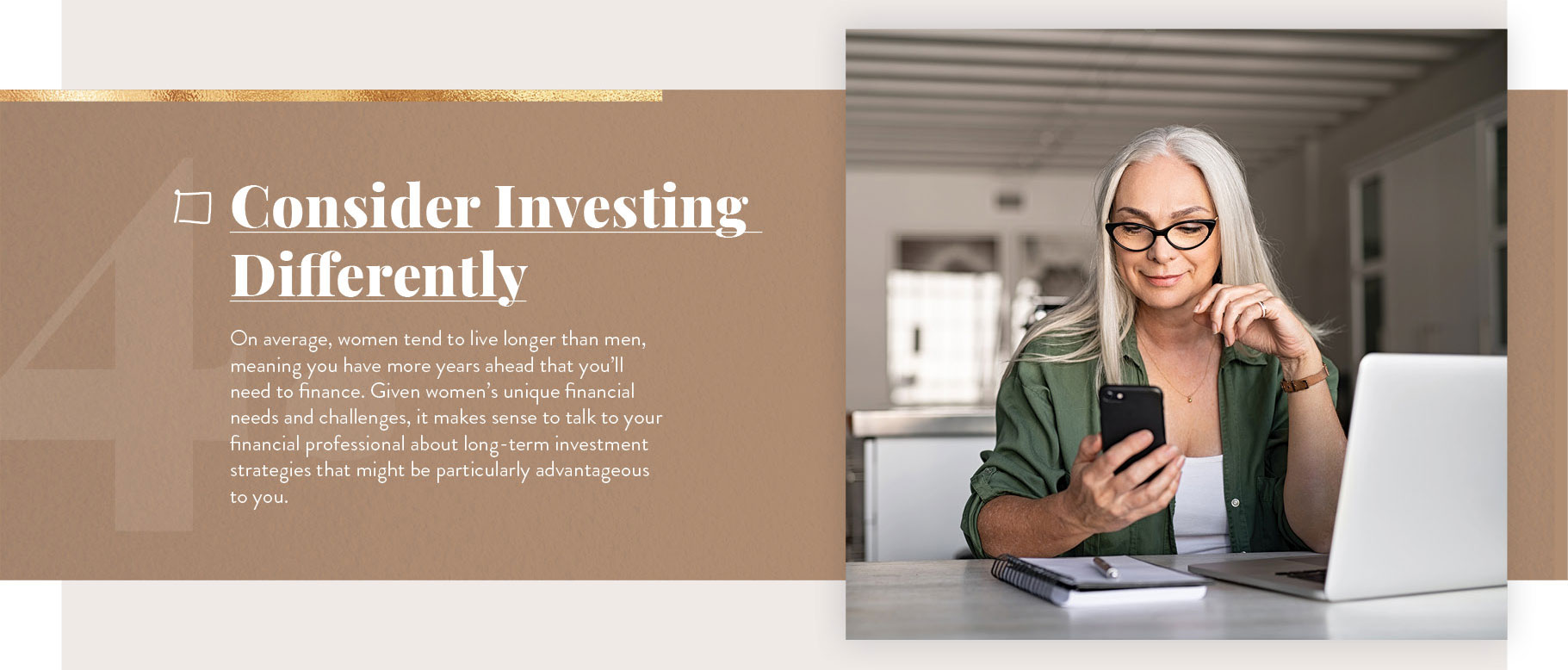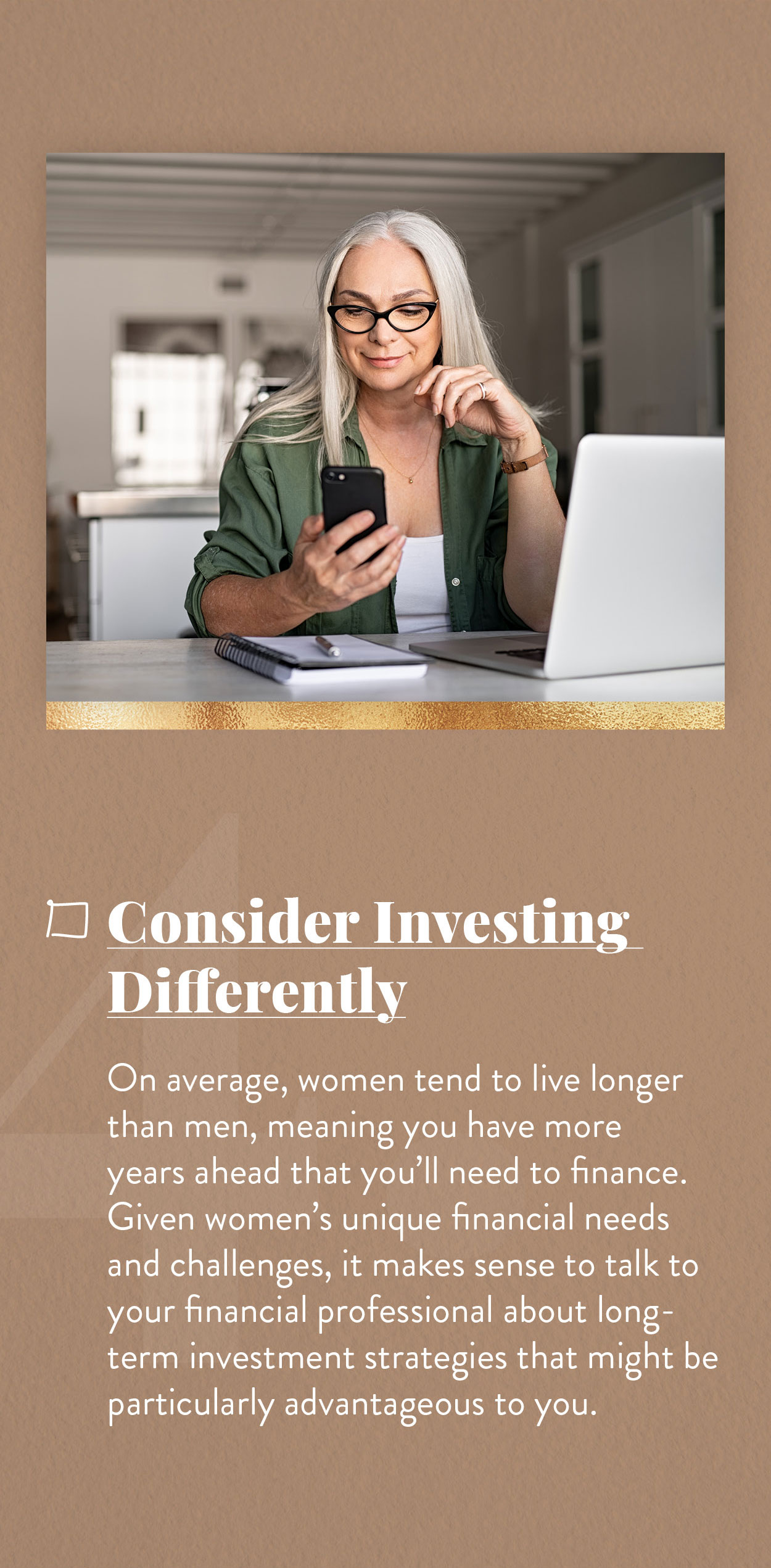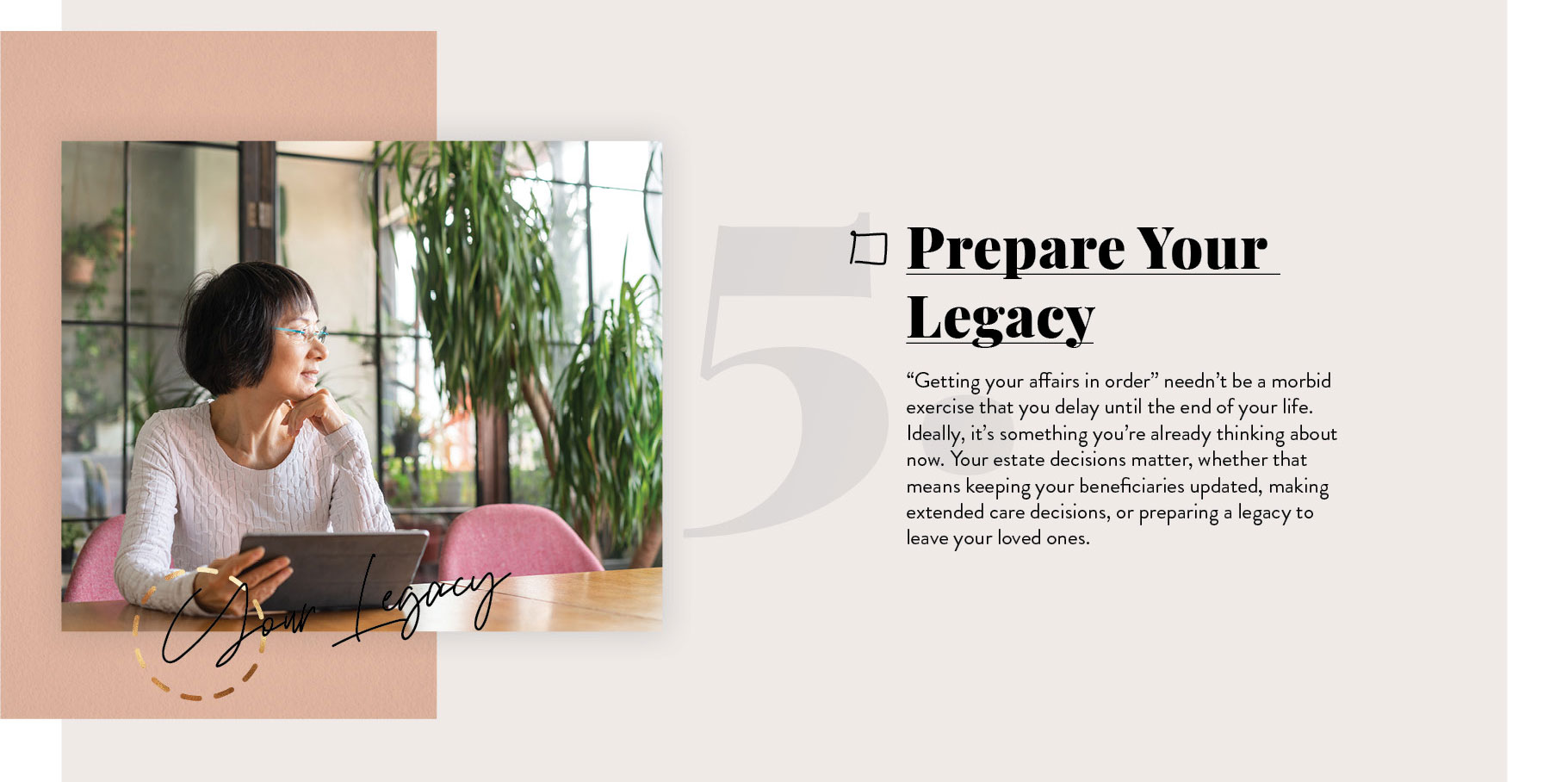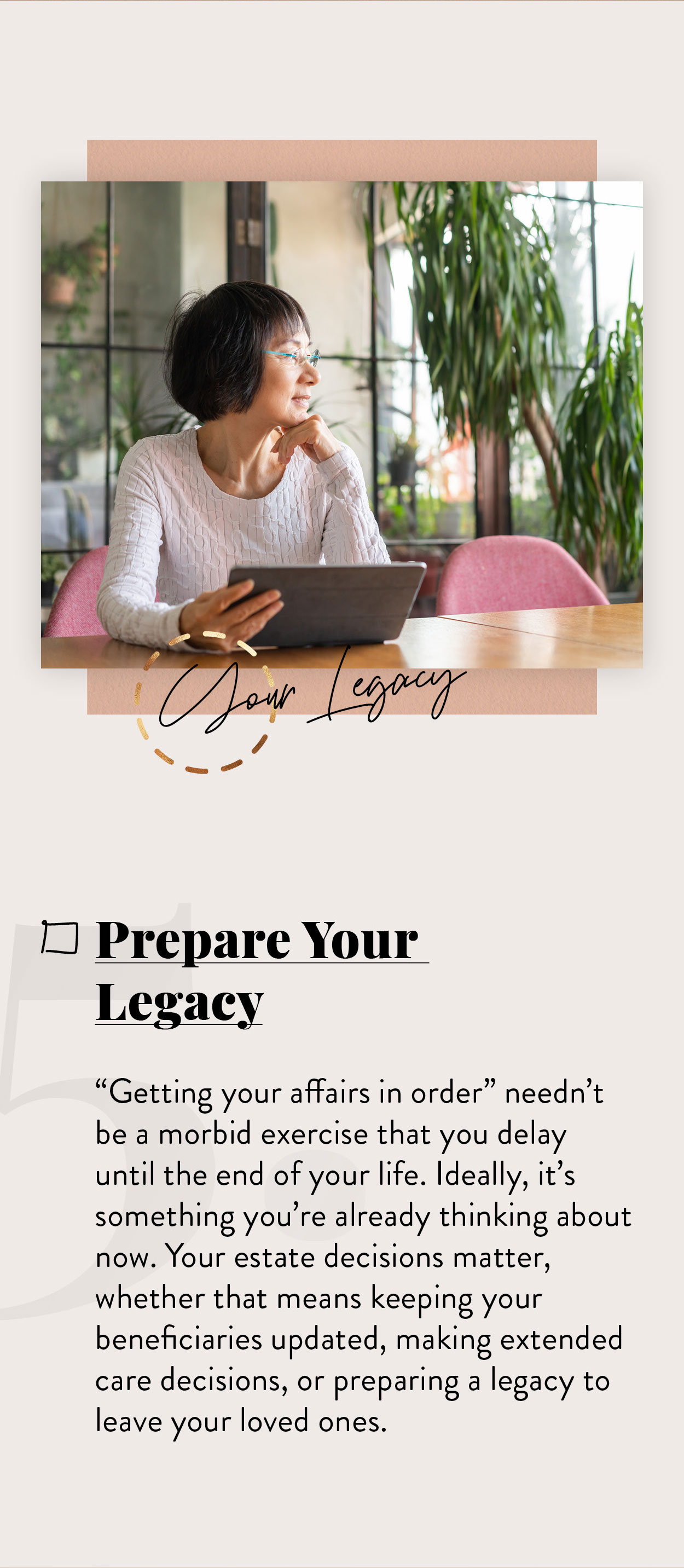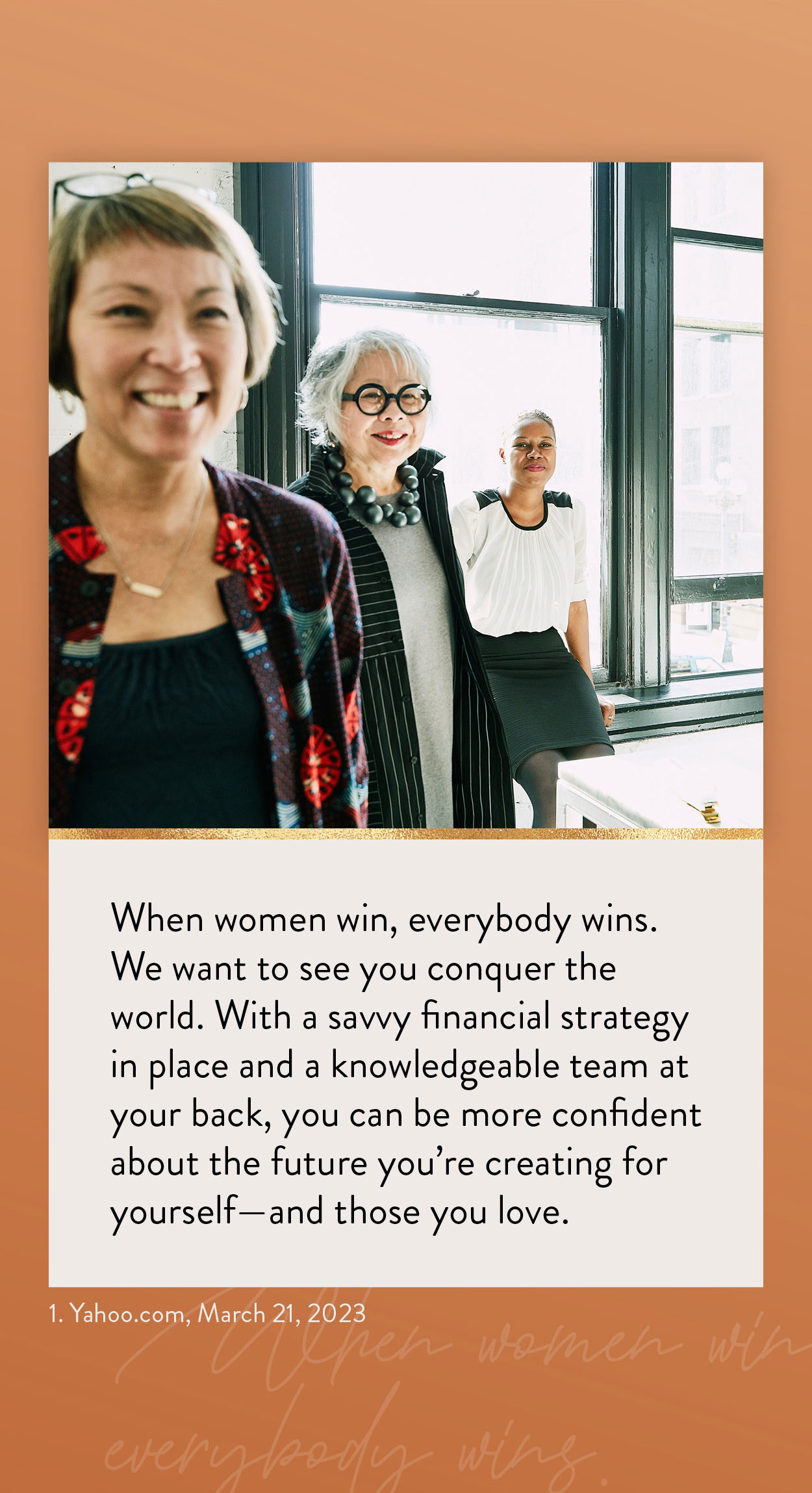 Related Content
You've probably heard of DIY or do-it-yourself. From home improvement to knitting to repairing your own electronics, the DIY mentality can be applied to almost any endeavor. But did you know it's possible to DIY guaranteed income for your retirement? With an income annuity, you can.
Agent Jane Bond is on the case, uncovering the mystery of bond laddering.
The tax rules governing profits you realize from the sale of your home have changed in recent years.