What's My 2023 Tax Bracket?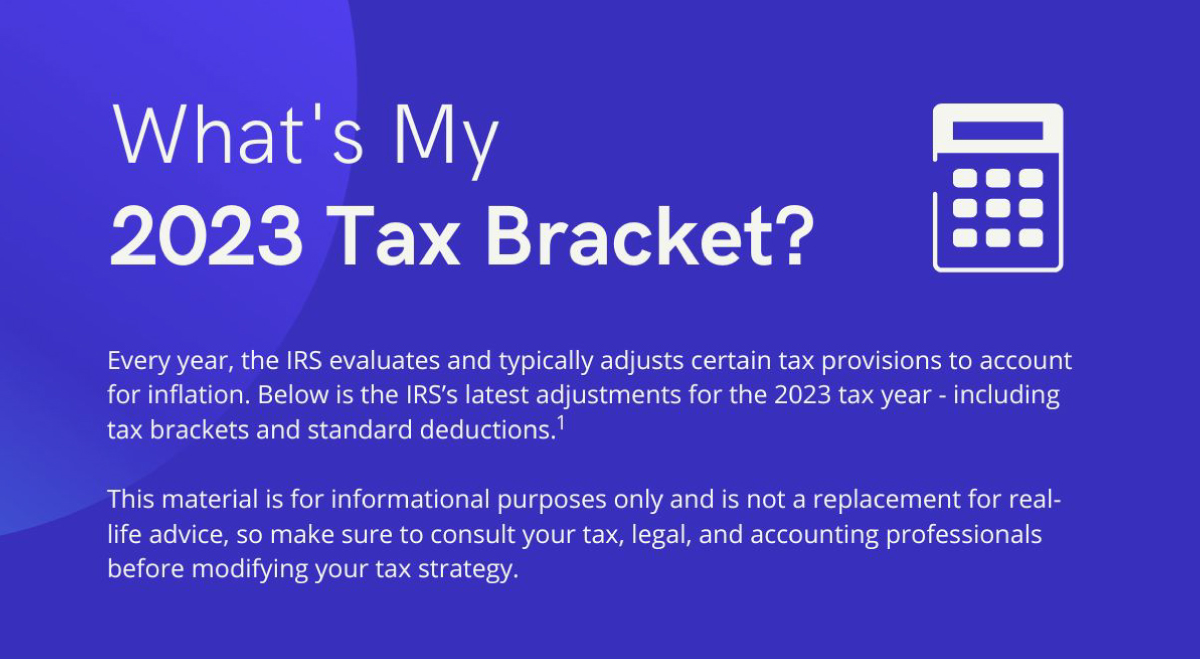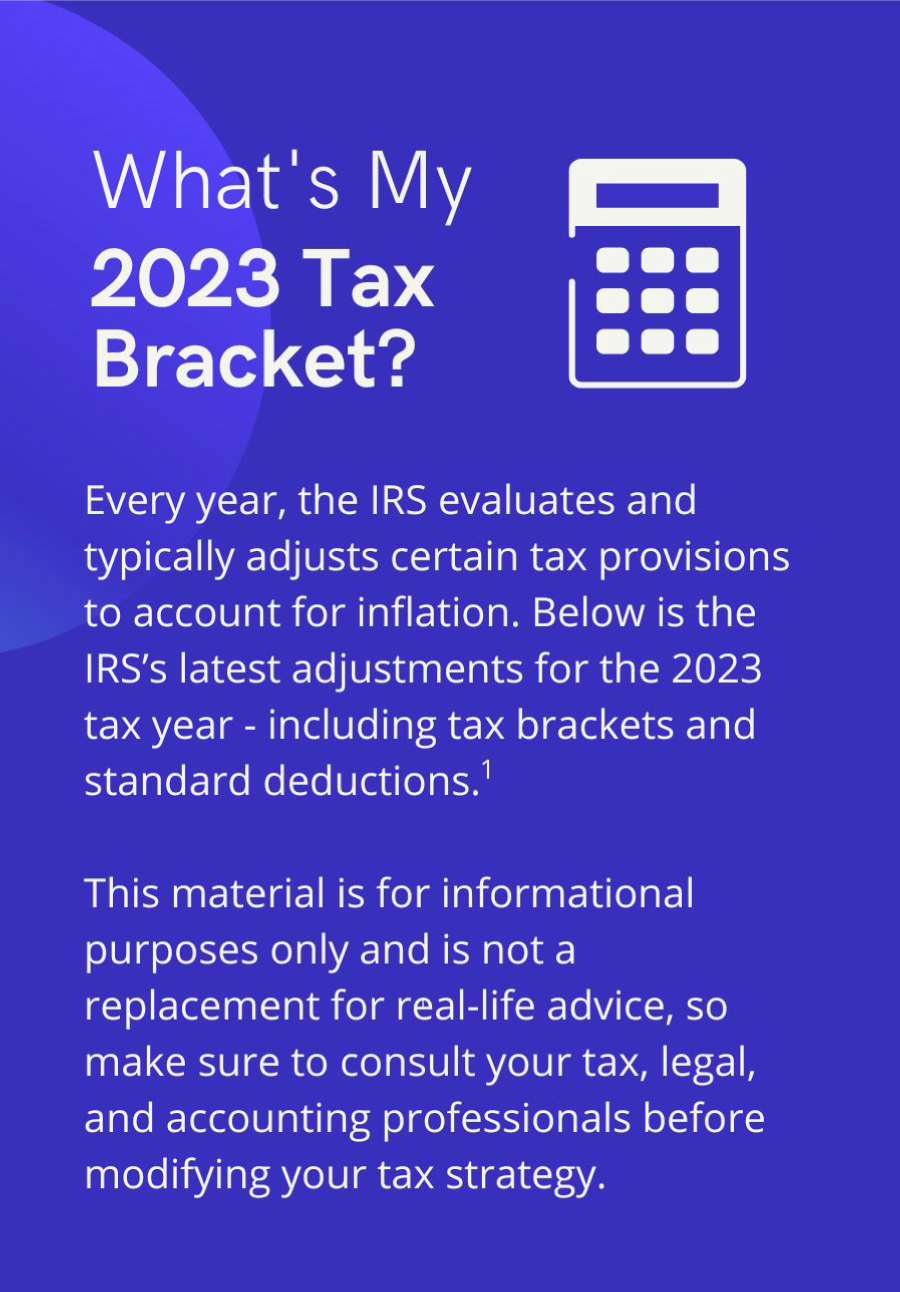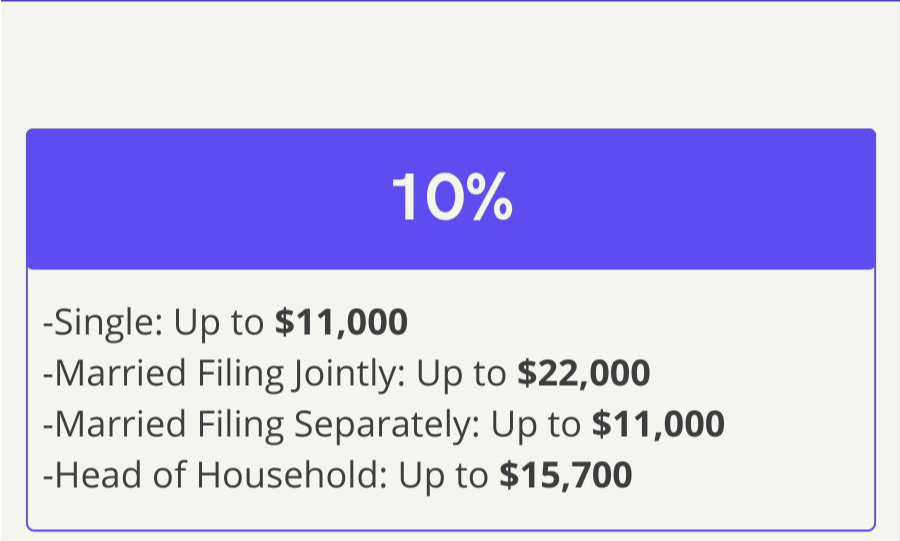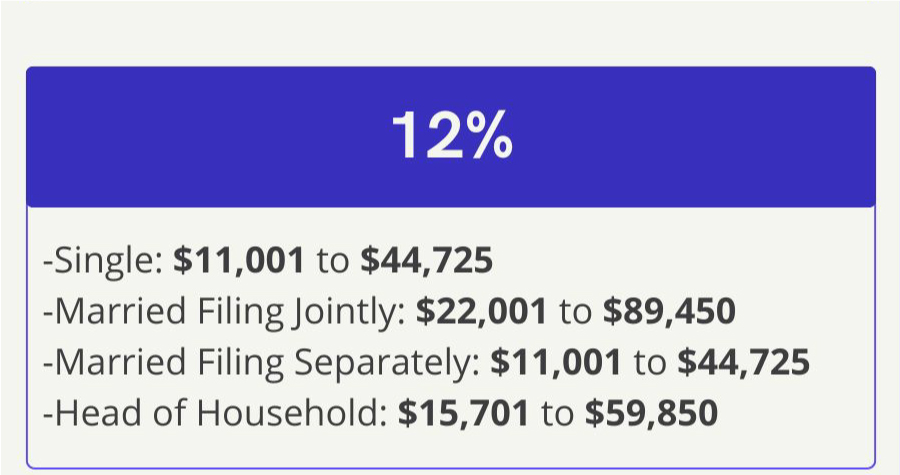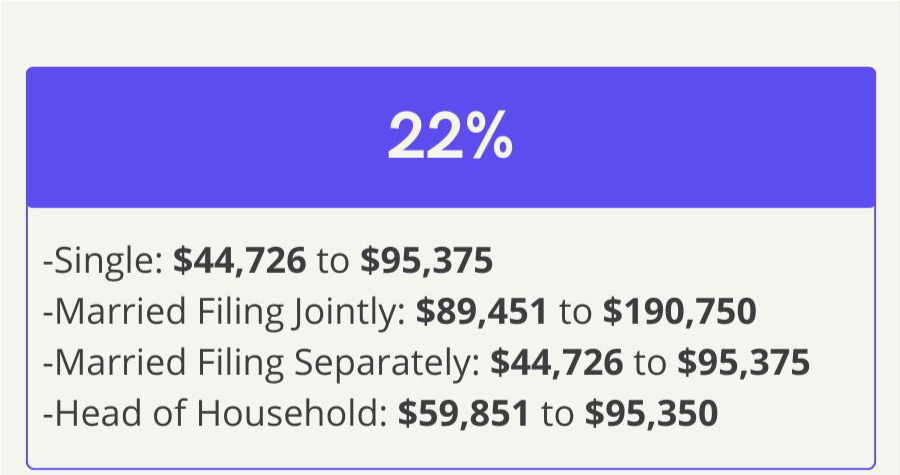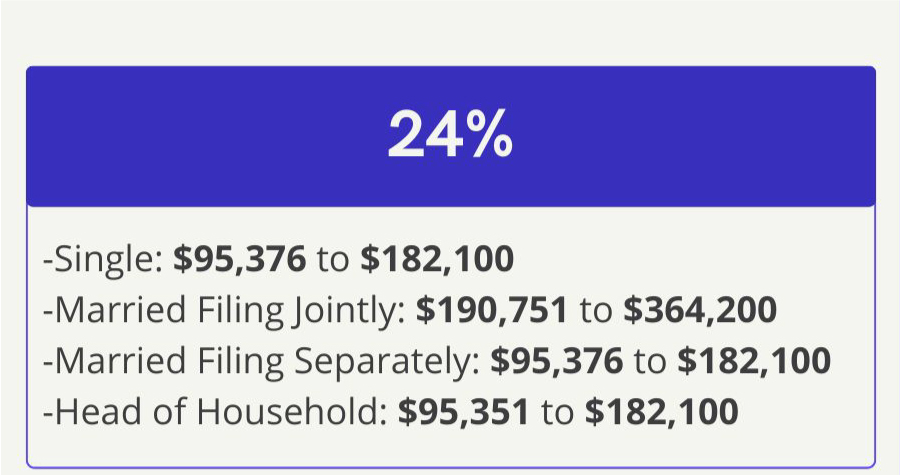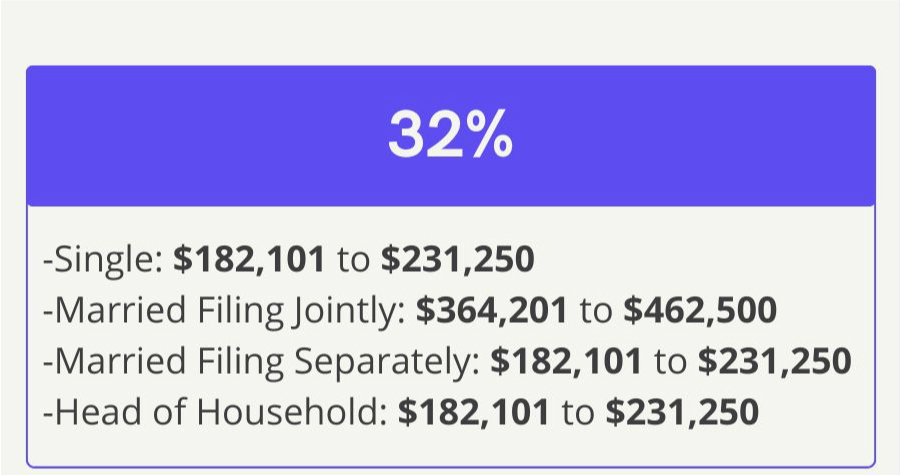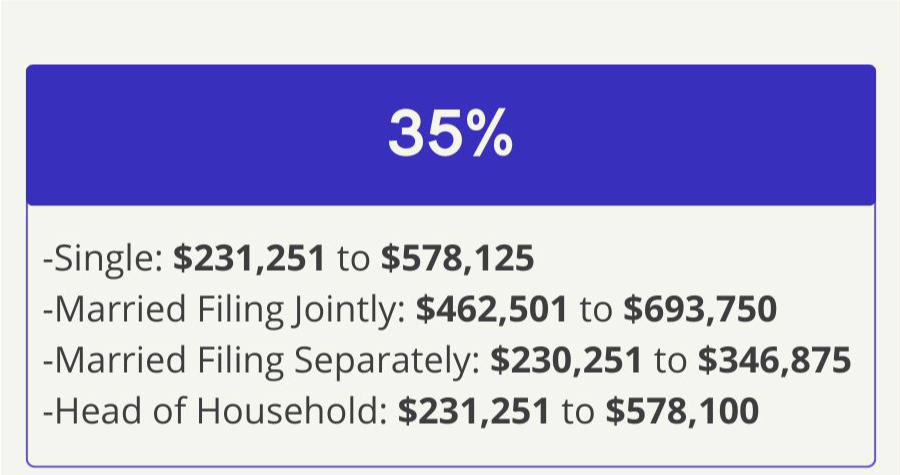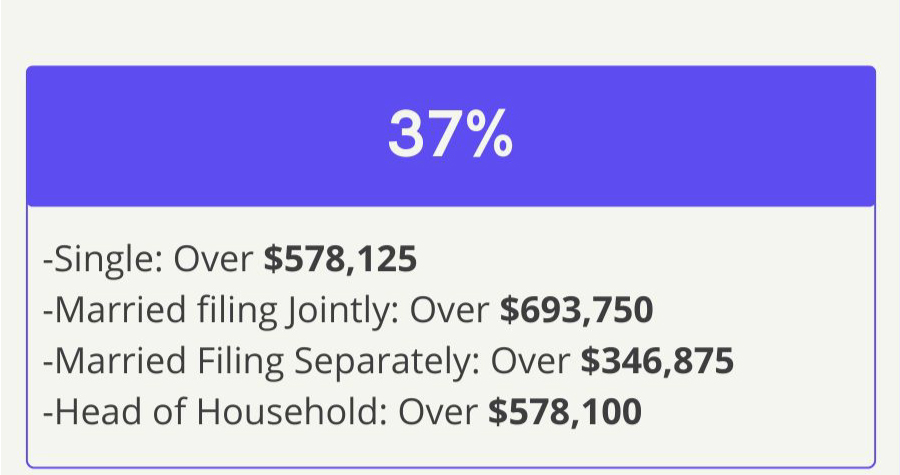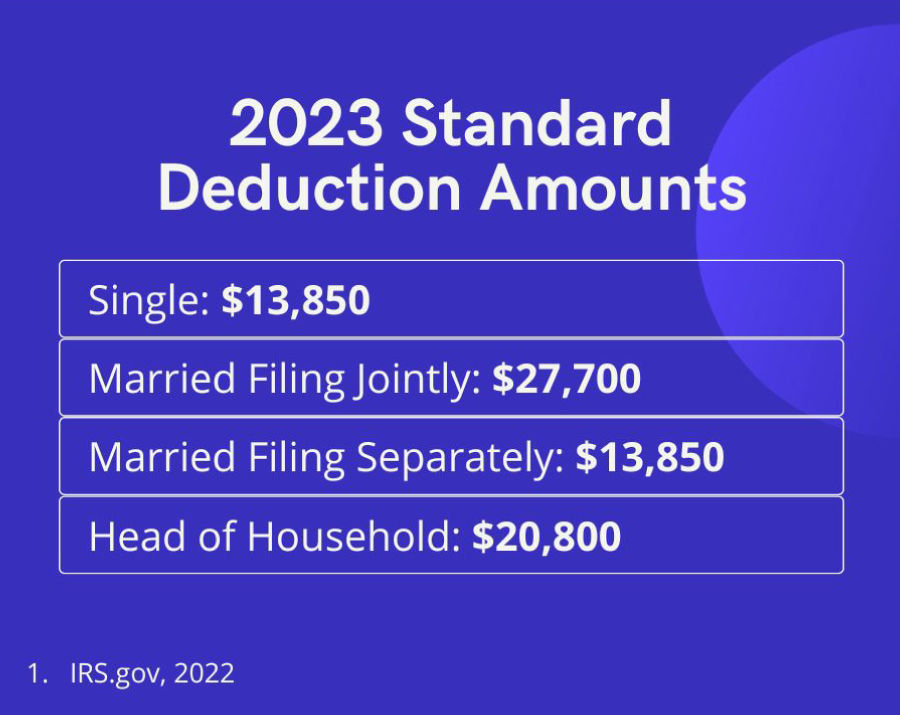 Related Content
Ever wonder what separates the folks who are financially comfortable from the rest of us?
A diverse workforce can strengthen your organization on every level, from employee retention to your bottom line. Updating practices to support a more diverse and inclusive workplace is more important than ever.
Good employee health can be great for the company's bottom line.